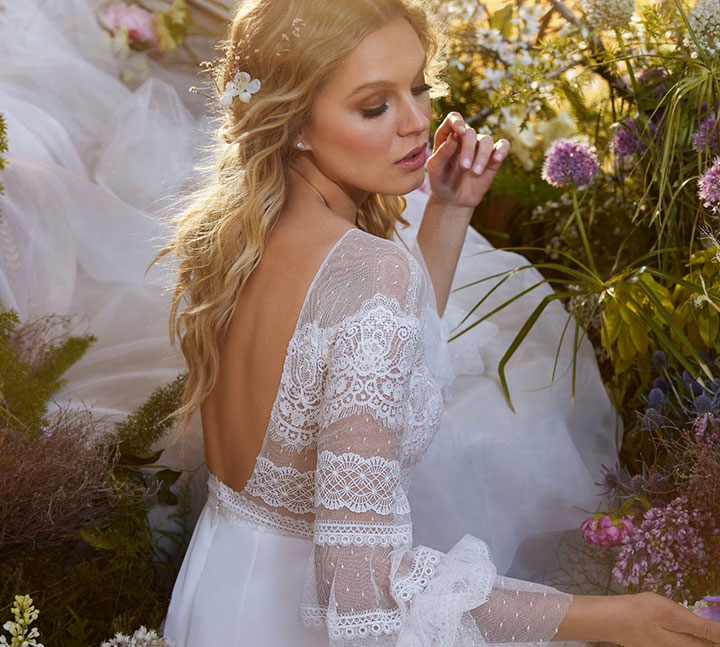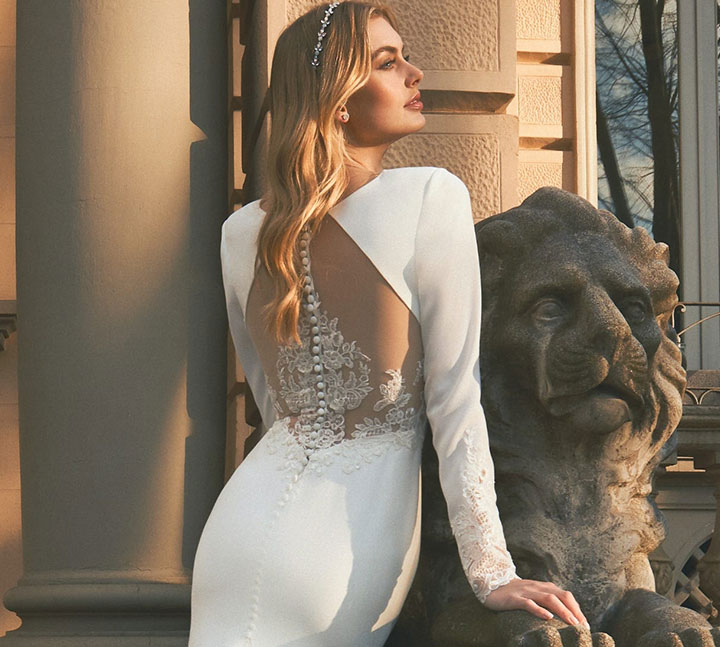 Crafter for the contemporary bride with timeless style. Designed with graceful minimalism, the gowns are crafter with clean deliberate lines, pure fabrics, and studied paneling with unique beading combinations. An impeccable construction accents the female form, while precise cuts of exclusive lace decorate the sleeves and bodices of perfection.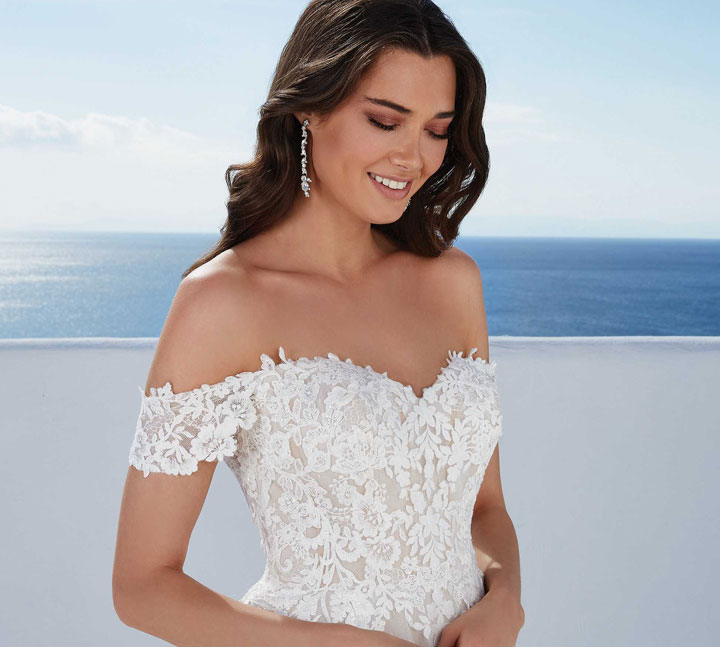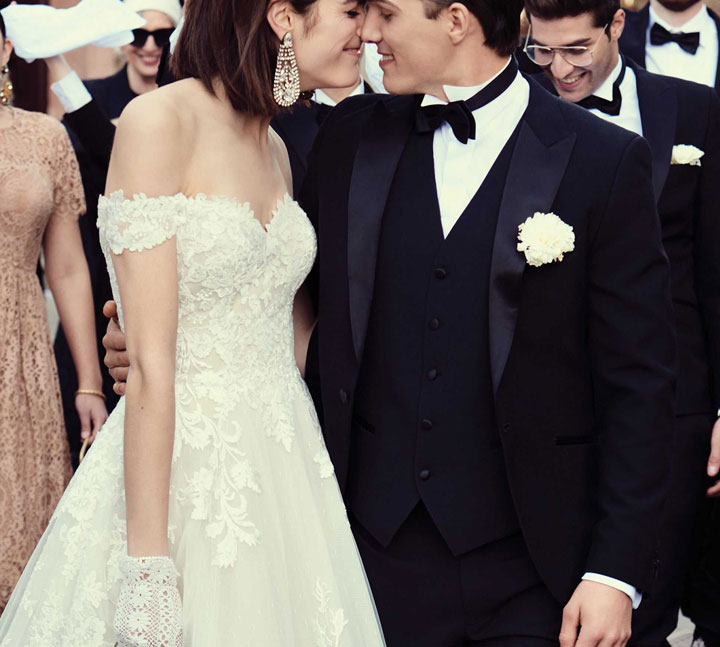 Inspired by the intersection fashion trends and the needs of real brides, Justin Alexander designs the perfect wedding day look with stunning silhouettes, adorned necklines and high attention to detail. Each brand caters to a different bride through fabrication, design, styling and price point.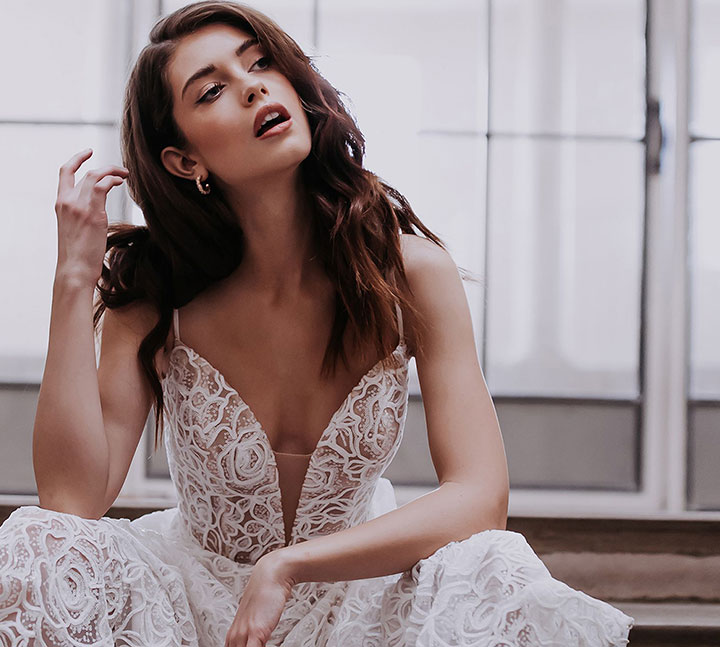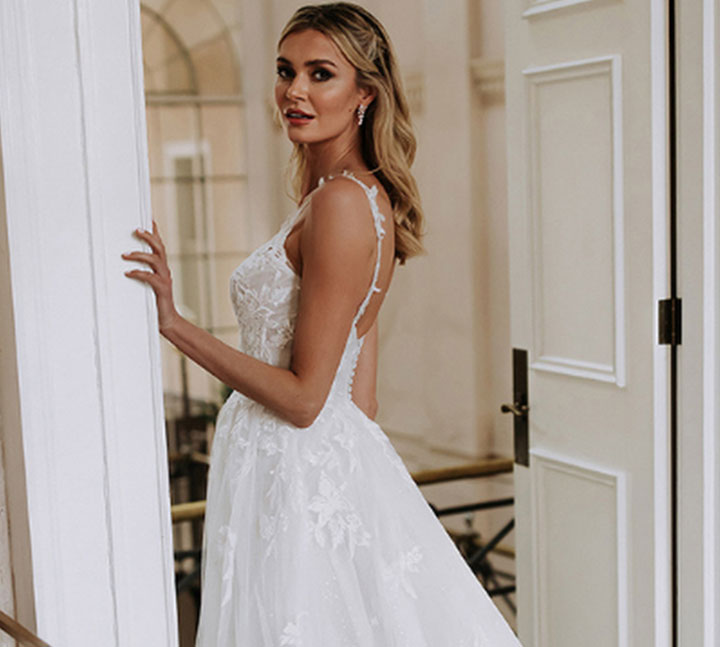 Adore
by Justin Alexander
Our latest collection brings an informal approach to bridal design with its modern aesthetic and fashion forward finishes. Effortless skirts, clean cuts and simplistic silhouettes define each undeniably understated wedding dress.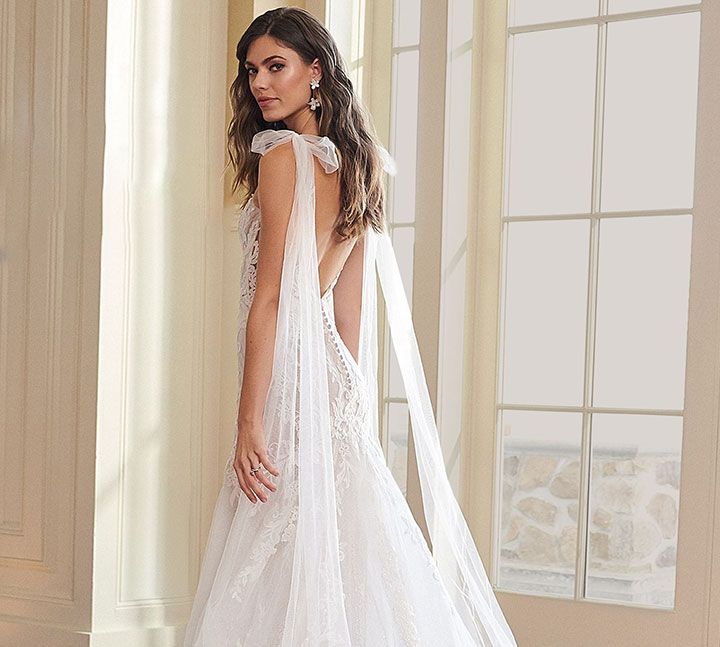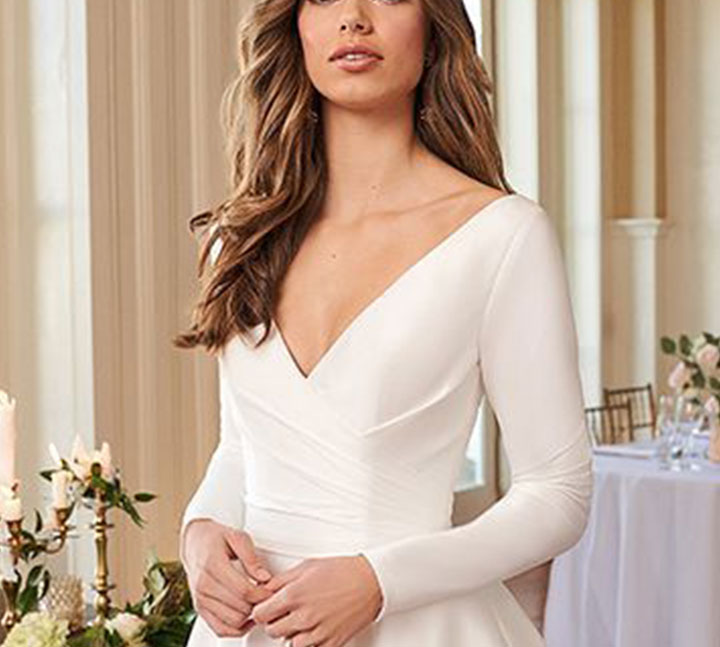 Sincerity
by Justin Alexander
Our latest collection is an enchanting reflection of the changing seasons. Soft spring-inspired fabrics and feminine details bring each bridal gown to life, capturing hearts while being truly unforgettable.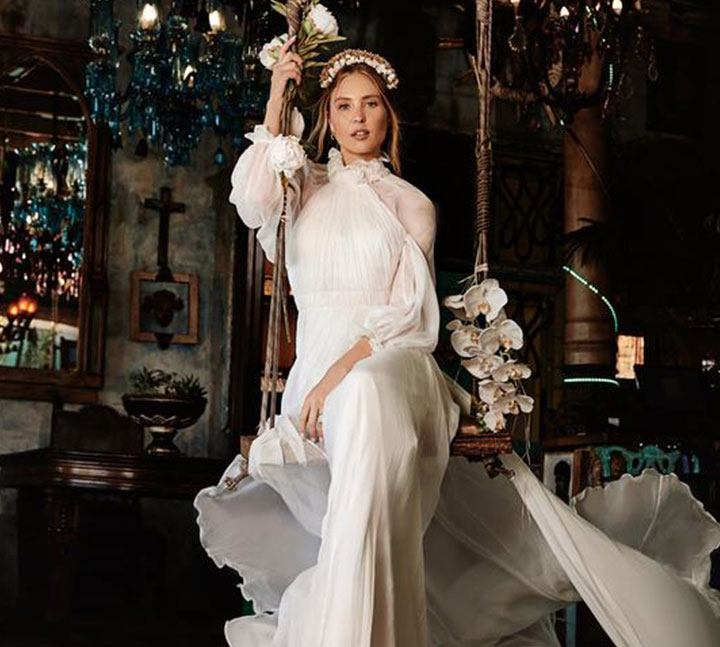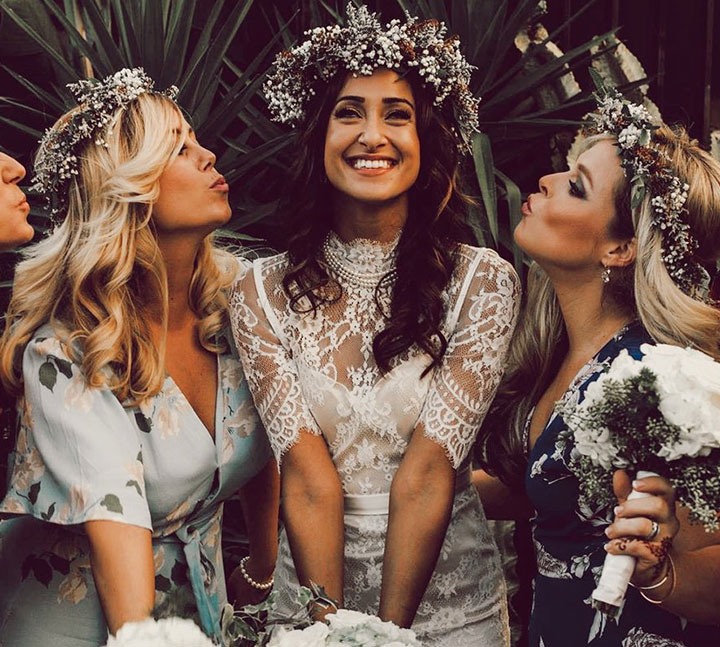 With fashion being the second most polluting industry in the world, we know it is our duty to make a change and help keep our world beautiful so wanderers can keep wandering and dreamers can keep dreaming.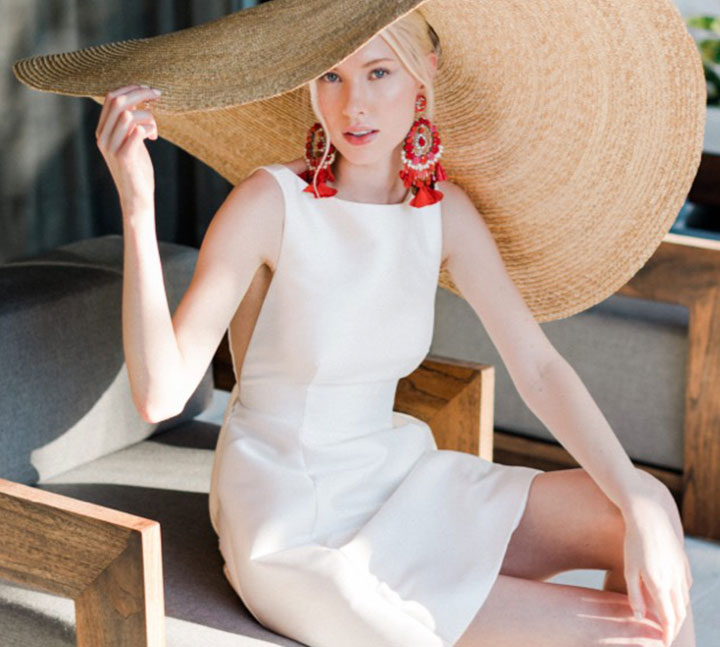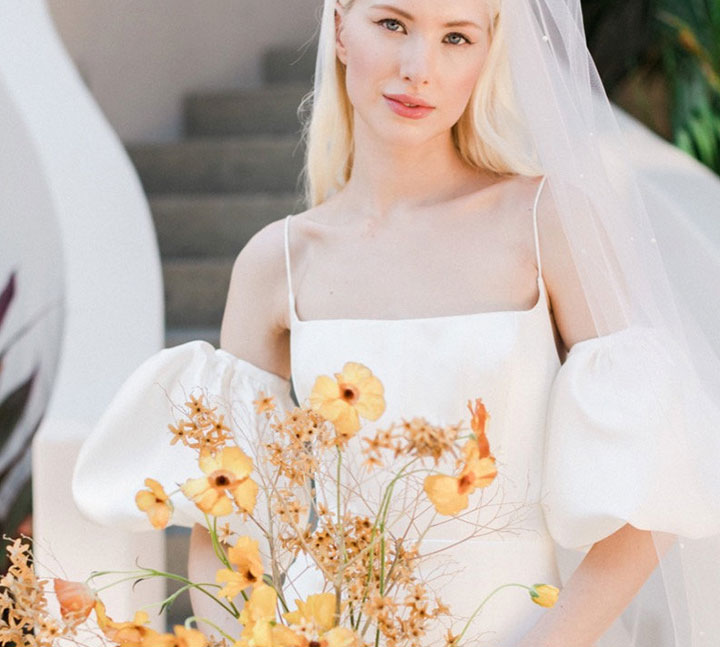 The Watters family has become a creative tribe of designers, pattern makers and seamstresses. Our focus – know fashion, pick up on trends and understand how your wants and needs evolve. Drama, comfort, style, versatility and individuality. We want to be all that to brides and bridesmaids.