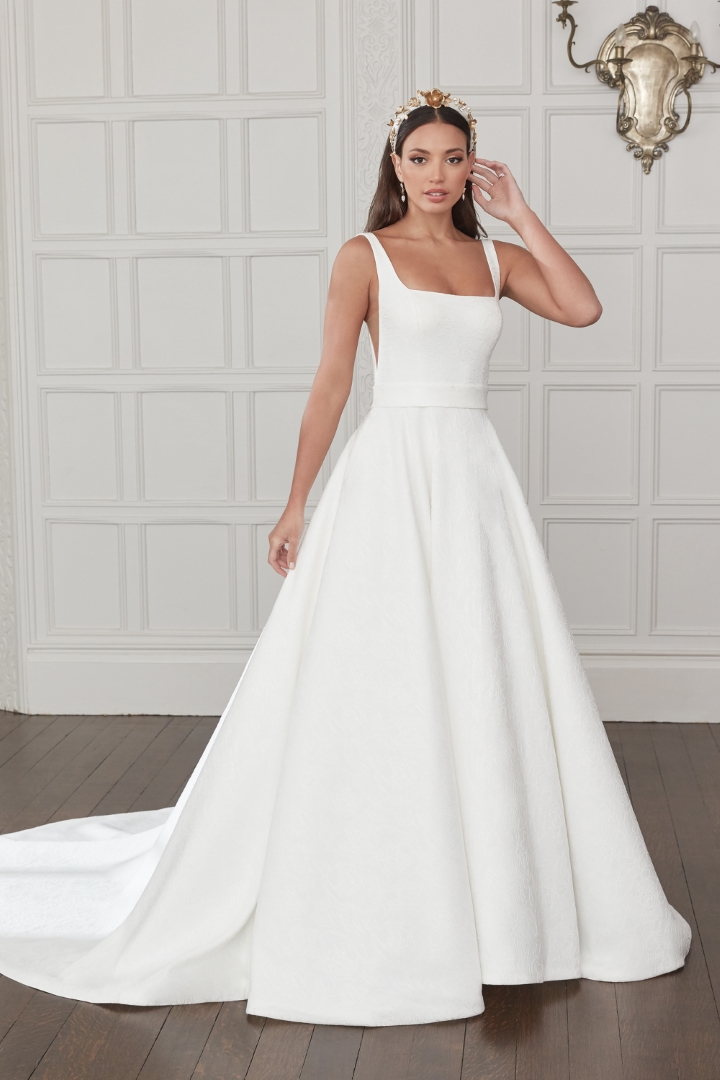 Our latest collection is a series of timeless bridal gowns reimagined. Dazzling details and dreamy fabrics reinvigorate classic styles. While feminine embroideries and shimmering textures create your fairytale moment.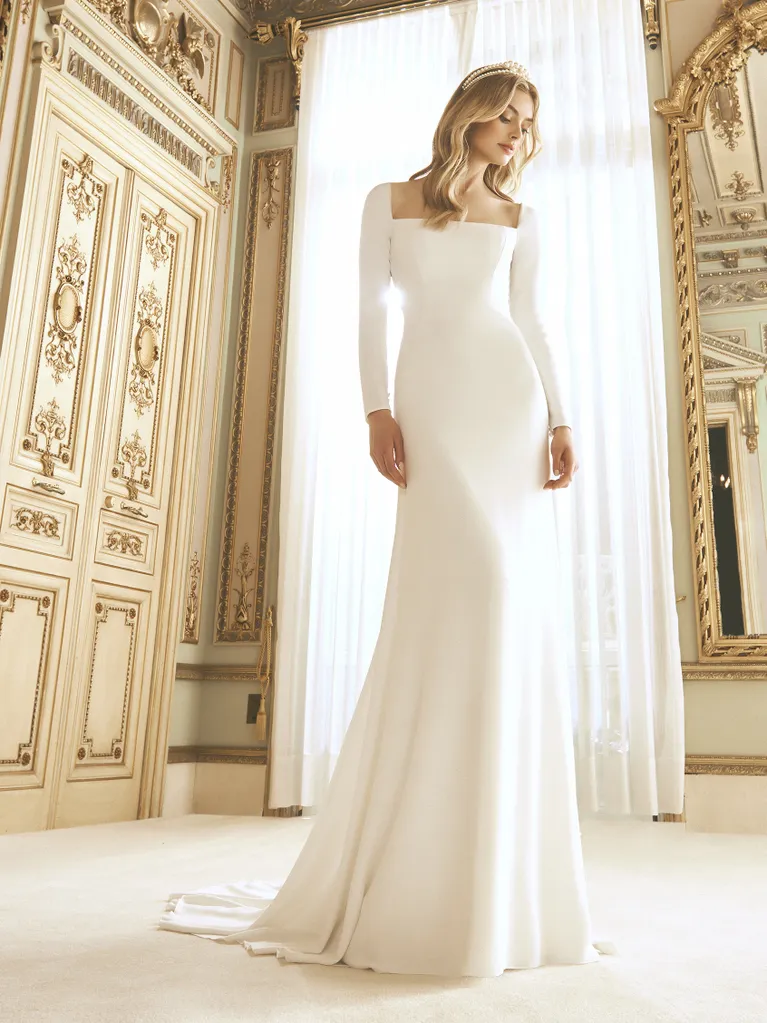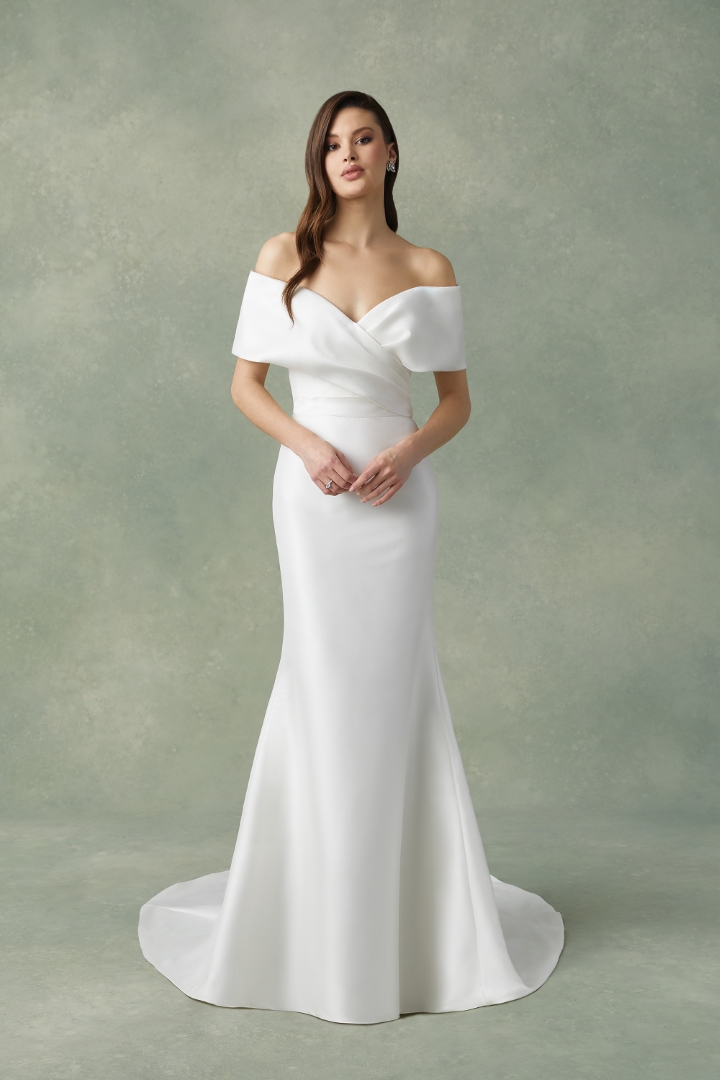 Embrace minimalist and modern wedding dresses where the dress is the canvas and the bride is the masterpiece.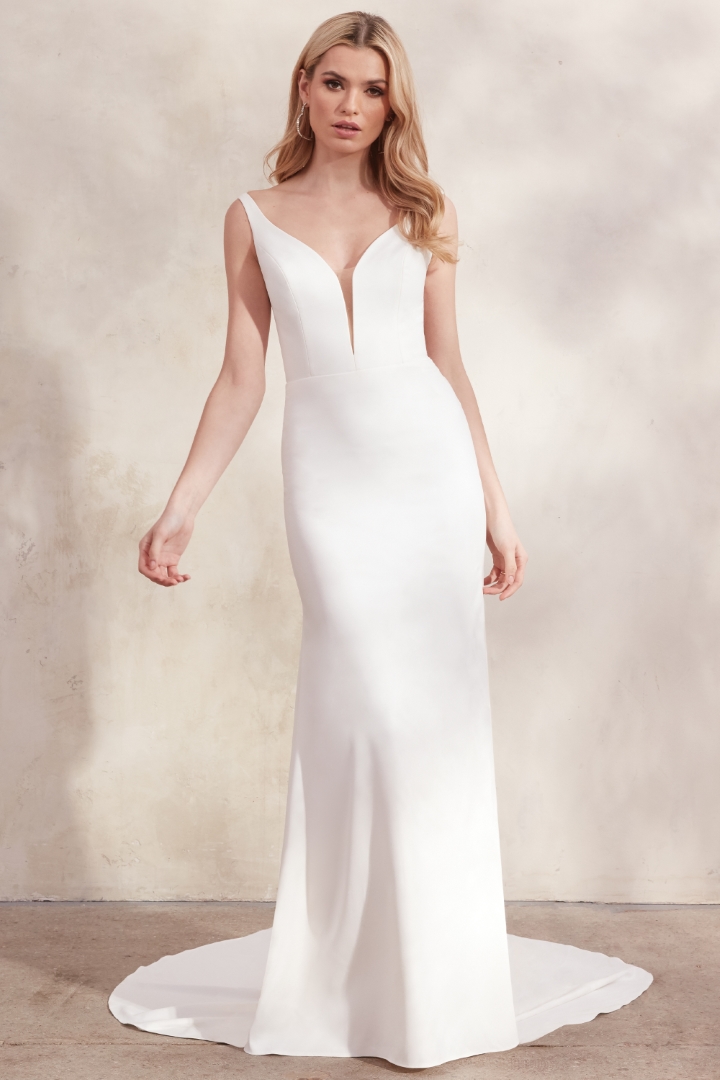 The latest collection is a vibration of light. It is the story of the most rebellious yet seductive soul of contemporary femininity. It delivers a mix of feminine silhouettes and youthful details.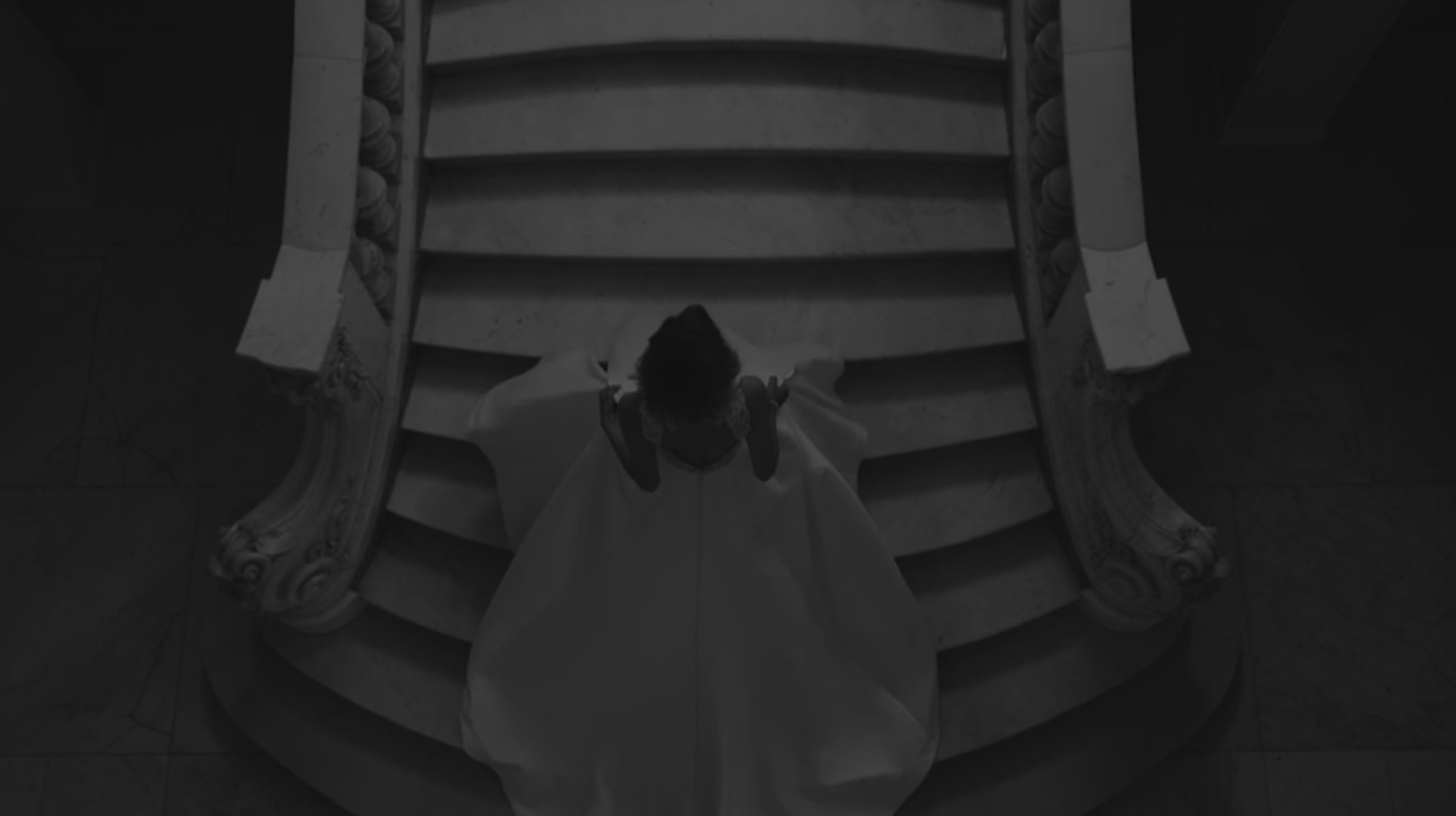 Our gowns are a celebration of our timeless, romantic and bohemian design here to make you feel like a modern day goddess.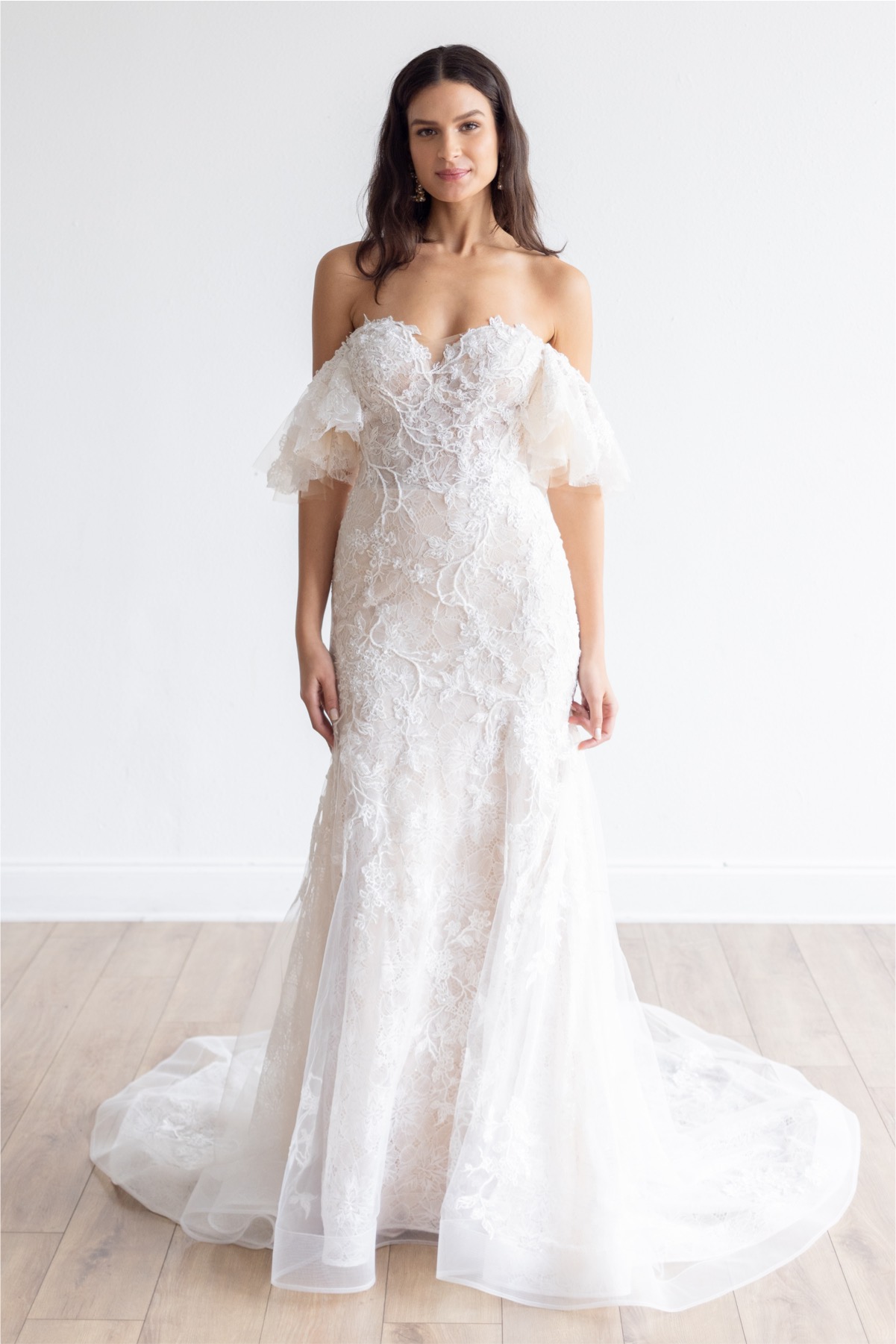 From glistening dew-drop fabrics made of sequins and pearls, to dancing three dimensional florals paired with soft hints of color, these gowns are poetry in motion.